We know how to organize a lottery
We organize lotteries and promotional contests, lotteries in stores, lotteries with scratch cards or coupons, as well as online and omnichannel lotteries.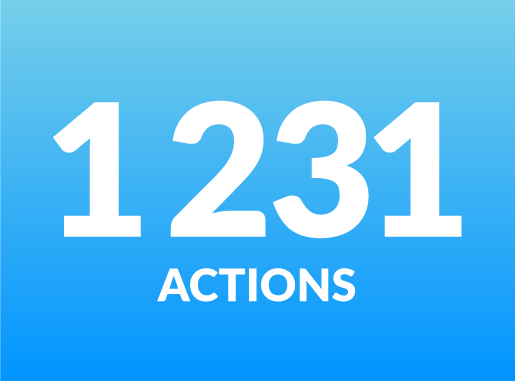 For 20 years we have been supporting sales and marketing departments in the largest retail networks in Poland, EU and worldwide. We create mechanisms to recruit new customers, increase turnout and increasing value of transactions. We know the retail industry so we choose the best methods of communication with your clients.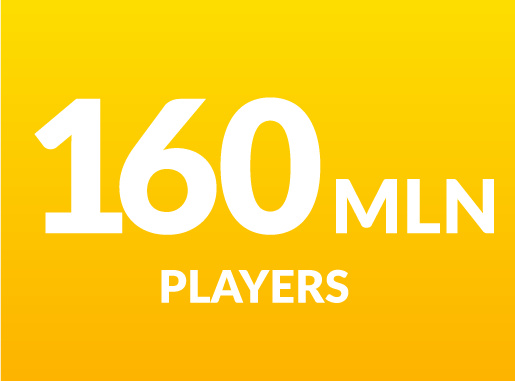 Thanks to the unique machine park, we can organize a lottery even in 2,000 stores at the same time. Our patented Lucky Voucher solution exceeds the traditional scratch card in many ways. In online lotteries, we provide 100% security of mechanisms and databases as well as the ability to include all sales channels in the fun.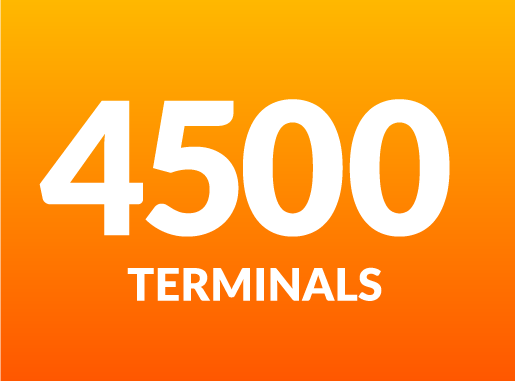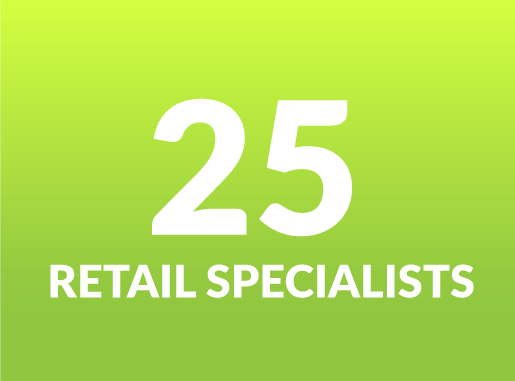 We have knowledge and experience
Our specialists have the knowledge and experience necessary to organize an effective lottery. We will propose mechanisms and solutions meet your goals.