ONLINE & OMNICHNNEL LOTTERIES
We know how to organize a lottery in all your sales channels.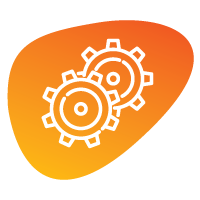 Lotteries for e-commerce, interactive games, online quizzes, registration forms and coupon distribution systems.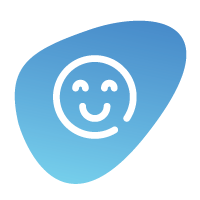 Clear lottery rules, clear forms and registration steps, GDPR compliant. Mandatory optimized RWD.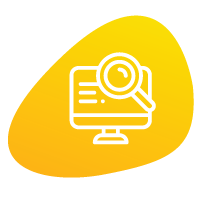 Dedicated dashboard enables online monitoring of the lottery course and KPI analysis from every device.
We can organize a promotional lottery for your customers, regardless of channel of purchases: a brick-to-mortar store, ecommerce or using a mobile application. We combine all sales channels and offer the best user expericence.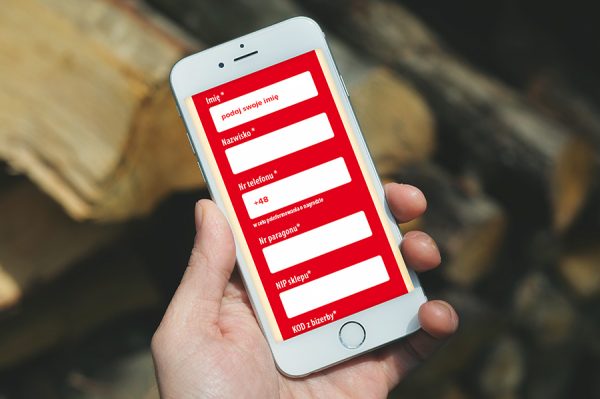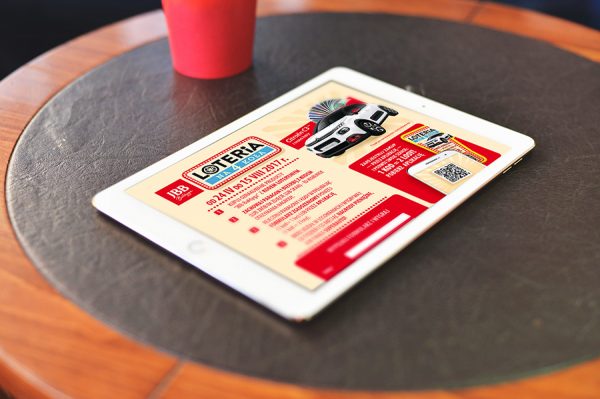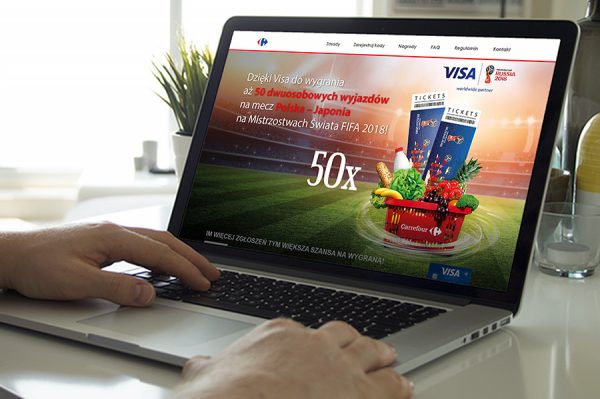 The number of customers buying online is constantly growing. Why should we exclude them from lotteries and competitions? When designing lottery mechanisms, we also include purchases made in online stores or mobile applications. Omnichannel for us means enabling the same experience for every customer. 
Most often implemented as second chance in lottery, a way to win the final prizes. Our gaming terminals or lottery kiosks generate unique registration codes that player need to insert on the website. It is ideal for drawing one or several main lottery prizes – prolonging the fun in the store as a second chance to win. Well-designed e-lotteries or e-competitions effectively support the acquisition of customer marketing databases. Our second chance online is a solution for action with a scratch card, ordinary coupon or our lucky voucher. Just print a unique code on them.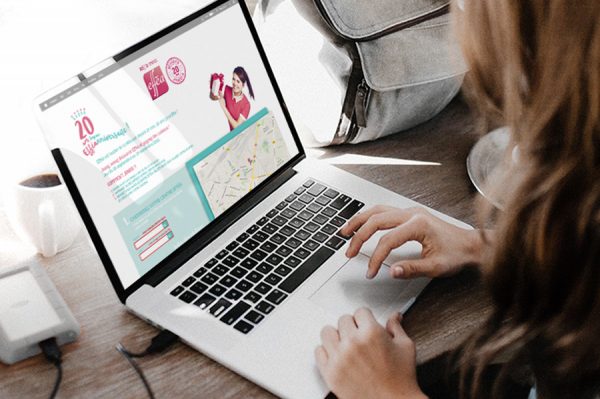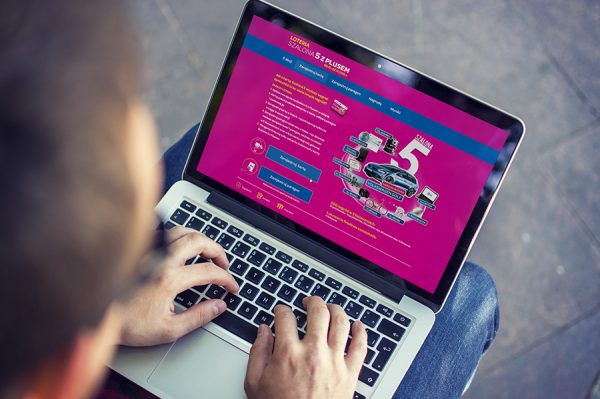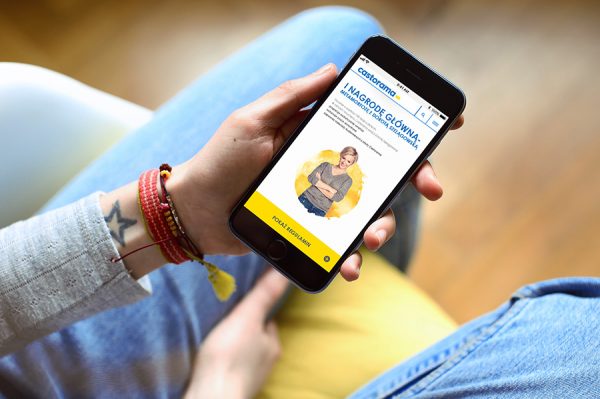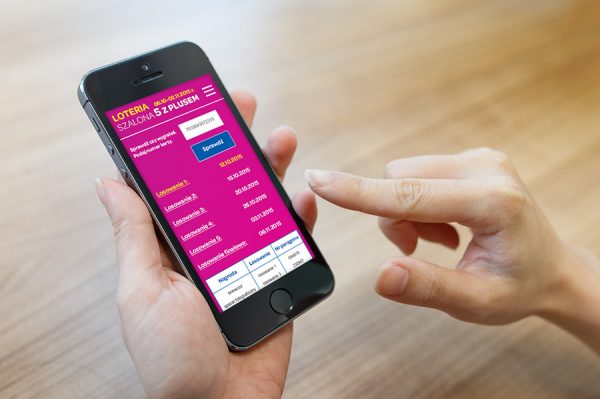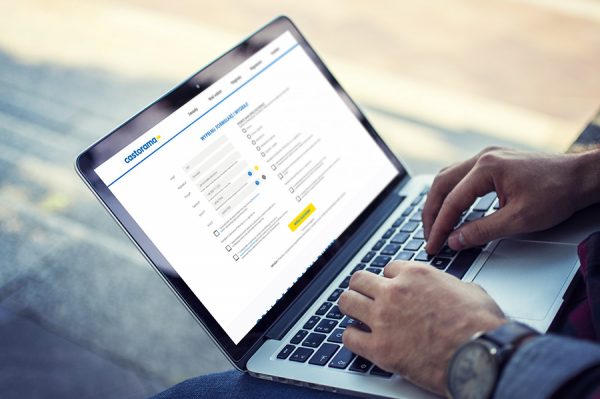 Despite the fact that digital is becoming more and more important for customers, 95% of revenues generated in retail trade comes from physical stores. The role of these stores is crucial if you want to optimize your customer knowledge. Animate your store and collect qualified data of customers through fun – ask about their tastes, shopping habits, projects. Many formats are available. Get new customers, gain loyalty, engage customers, enrich your knowledge about new customers.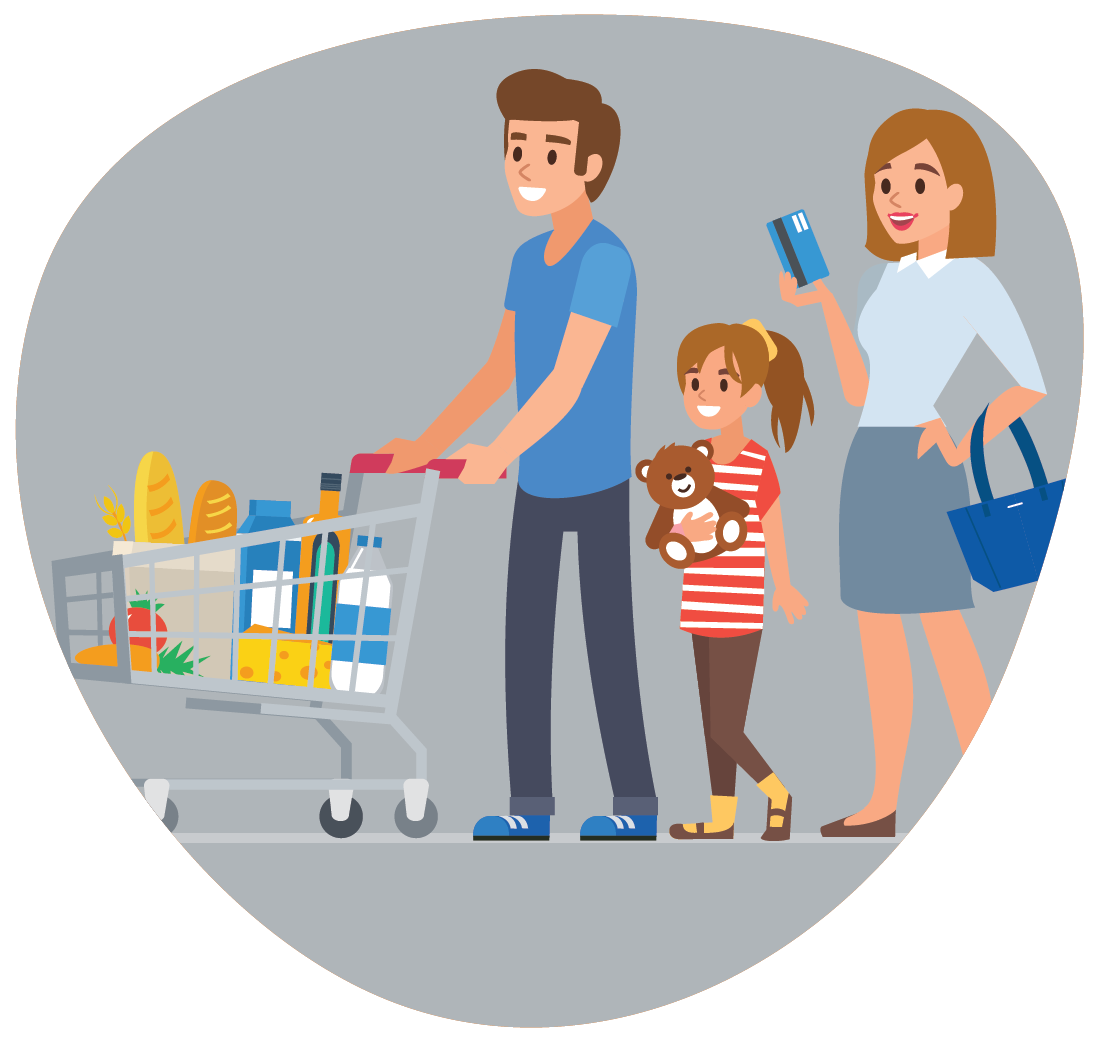 STEP 1
Shop on any sales channel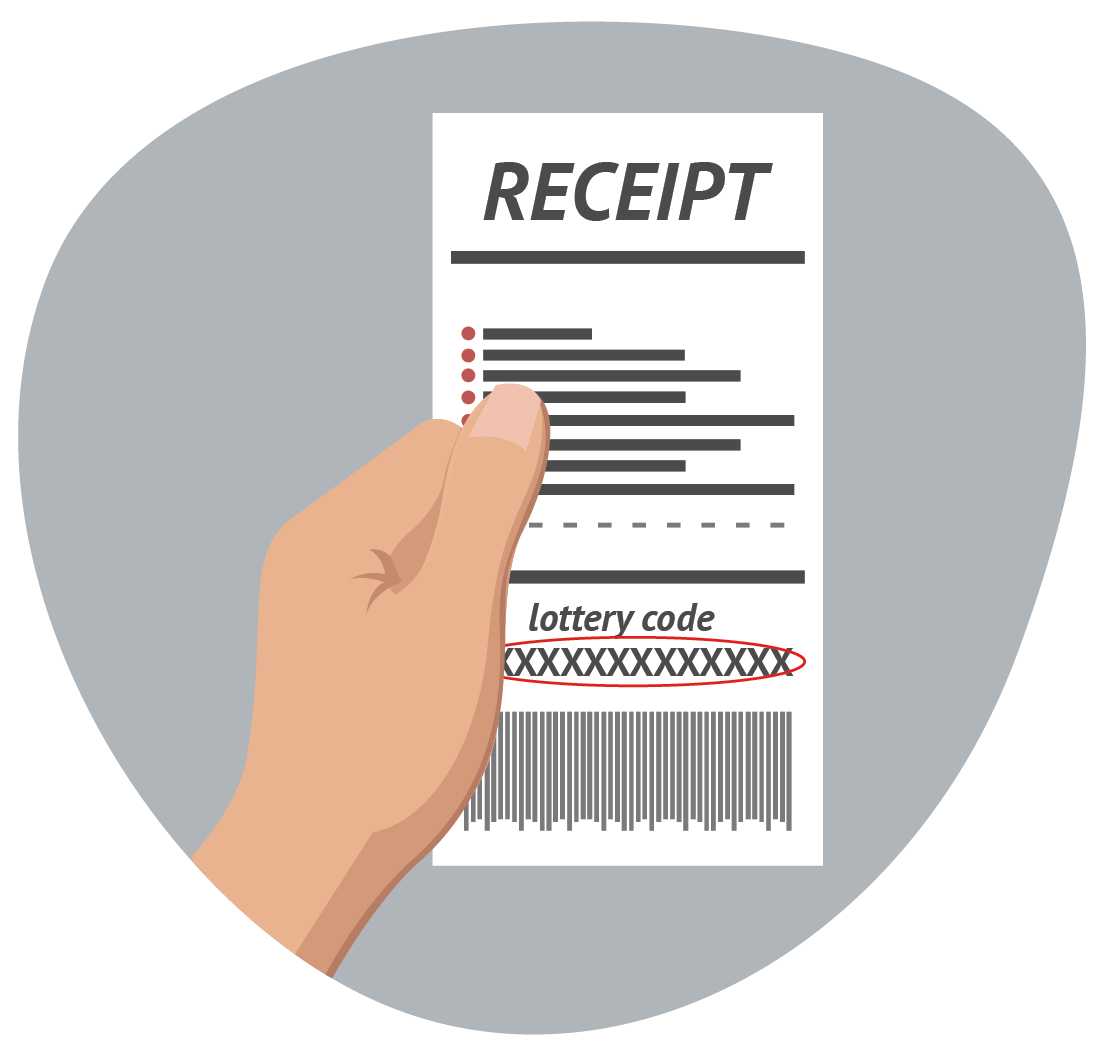 STEP 2
Receive code on receipt or email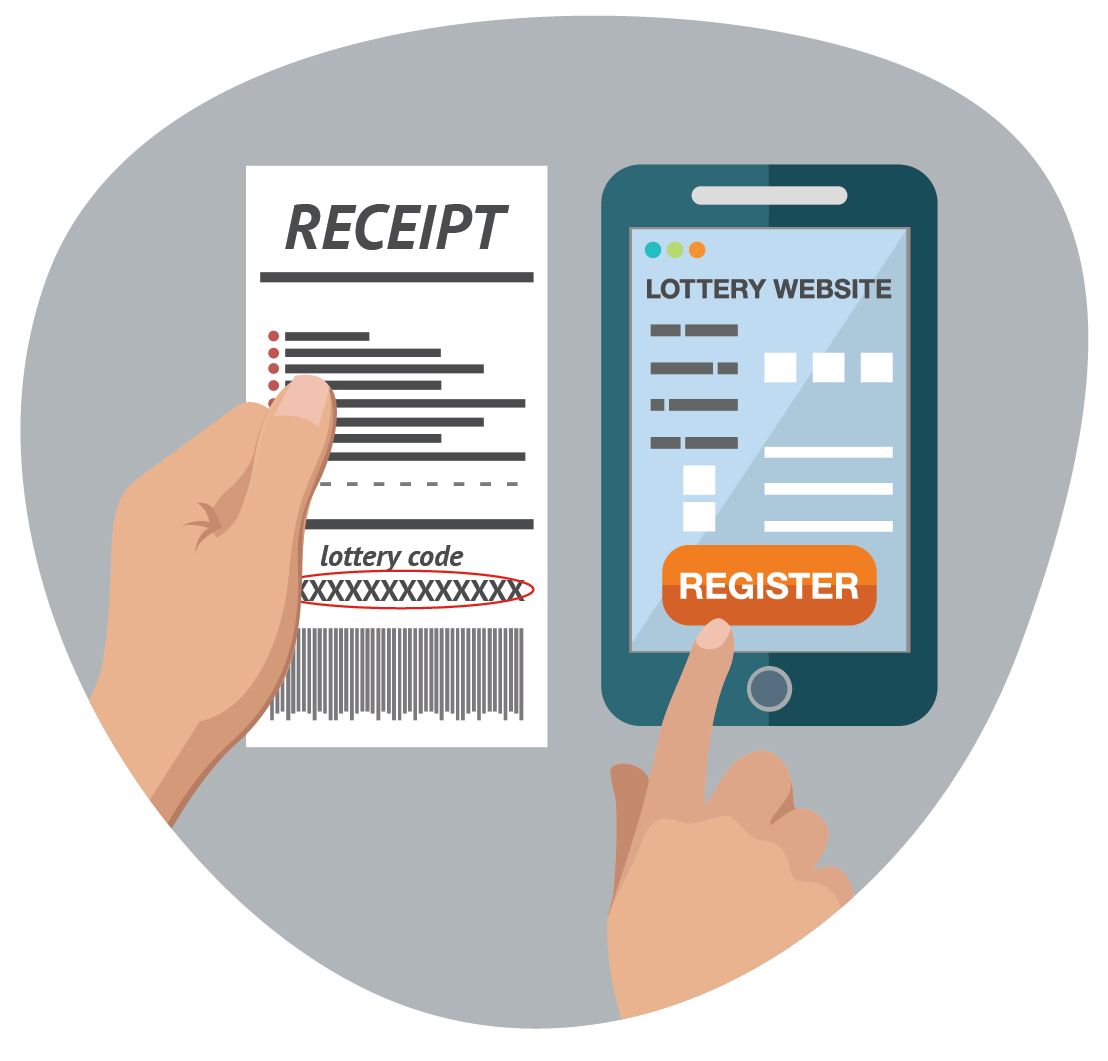 STEP 3
Register code on lottery page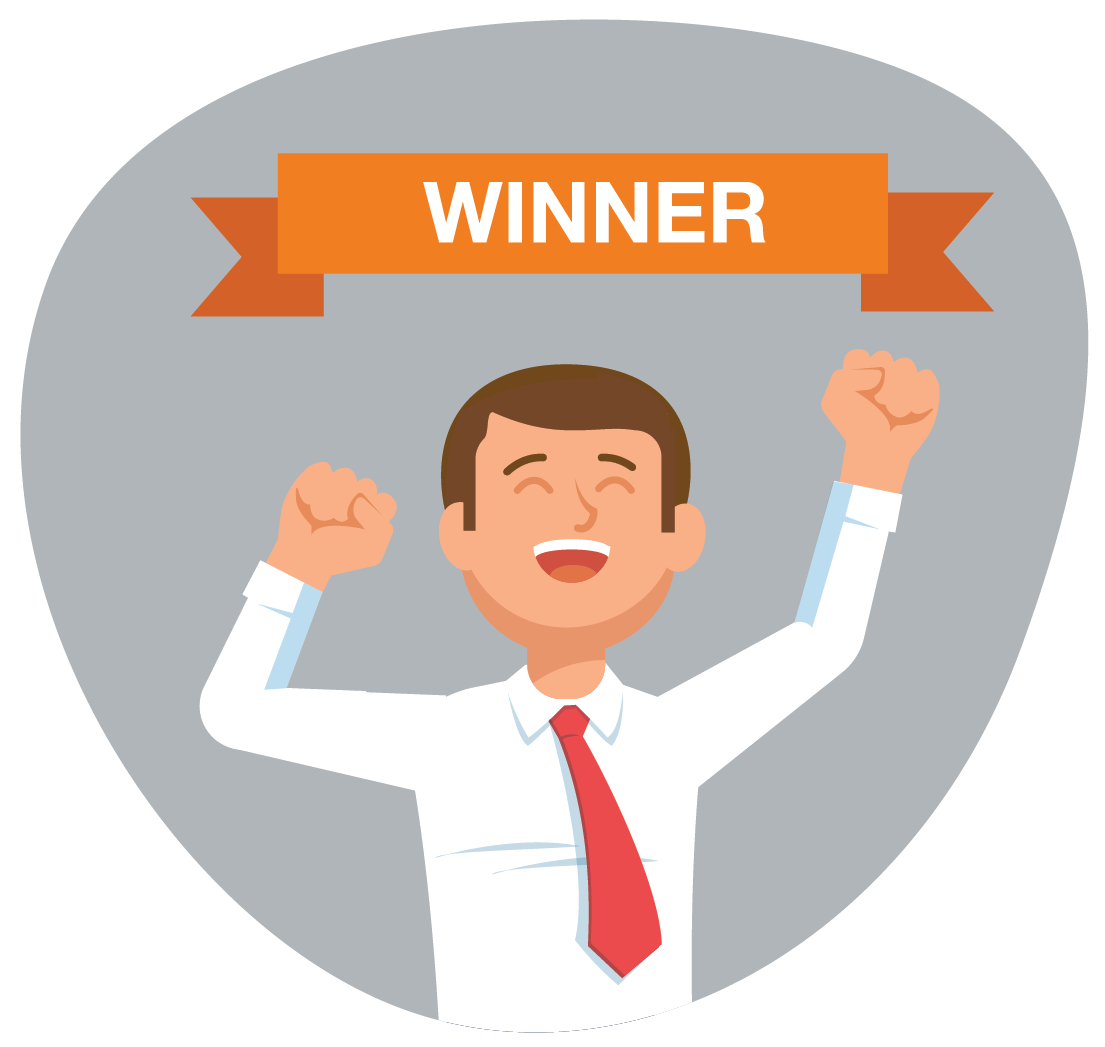 Want to make use of customer database? 
See Axia Digital solutions in the field of Business Intelligence for the retail industry.