LUCKY VOUCHERS
LOTTERY COUPONS
Thanks to the organization of lotteries, we will attract customers to your stores.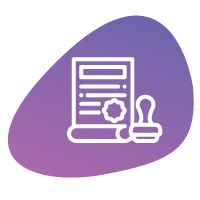 The unique technology of printing the field with hidden information about the prize guarantees distinction from other lotteries
ONE TOOL - MANY POSSIBILITIES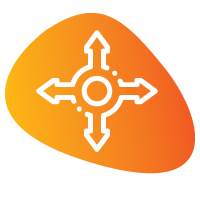 By combining the number of fields or reading conditions, the Lucky Voucher can be used with many mechanisms depending on the purpose of the lottery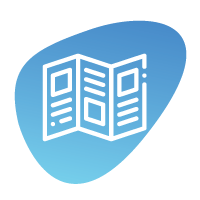 Revealing the reward is possible only using a special marker – it creates a strong motivation for the customer to visit the store
The Lucky Voucher is a patented marketing tool that creates strong customer motivation to visit the store. Revealing the prize can only be made in the store by the staff or hostess using a special marker.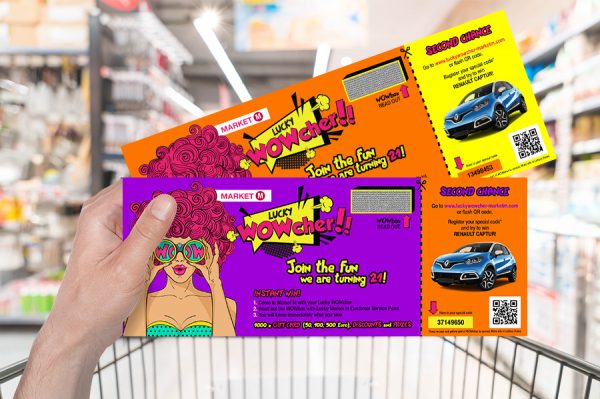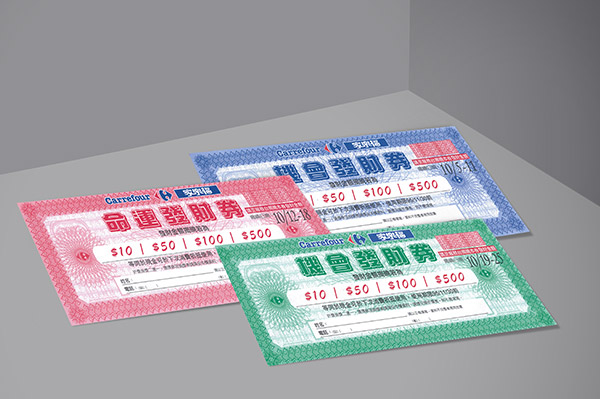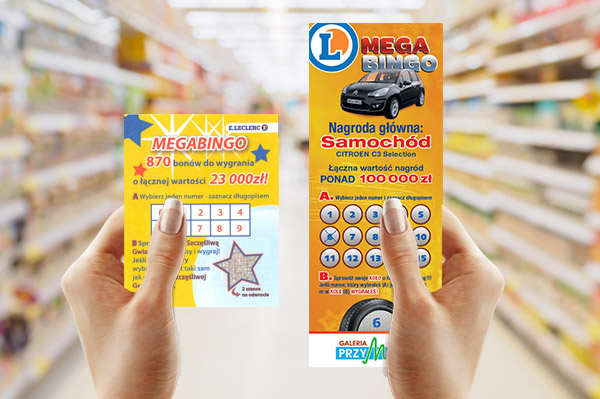 The basic version of the Lucky Voucher – one window to read on the coupon. Ideal for an insert to promotional brochures distributed in the catchment area of the store. Allows to increase traffic in store, what is not possible with  a standard scratch card. In order to stimulate subsequent purchases in the store, we recommend issuing vouchers in several colors – the first voucher to read during current purchases, and the voucher of the next color for subsequent purchases.
The number of boxes is depends on the type and length of the action. The next window can be read after subsequent purchases or during a visit to the store the following week. Such a mechanism allows to support the increase in shopping frequency. This version of the Voucher can be used to organize loyalty campaigns called collector. We combine the basic promotion with a lottery, in which the low entry threshold increases the participation of customers in the action.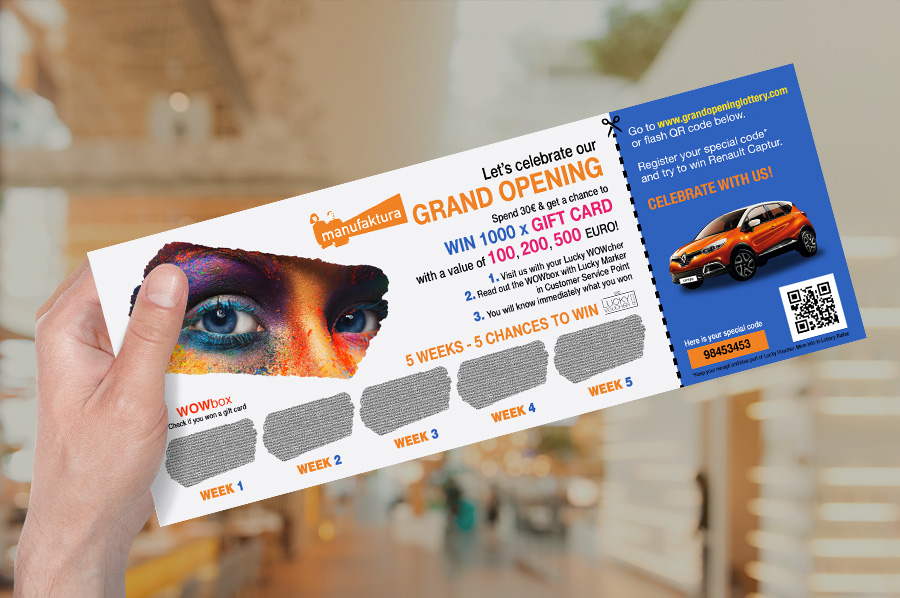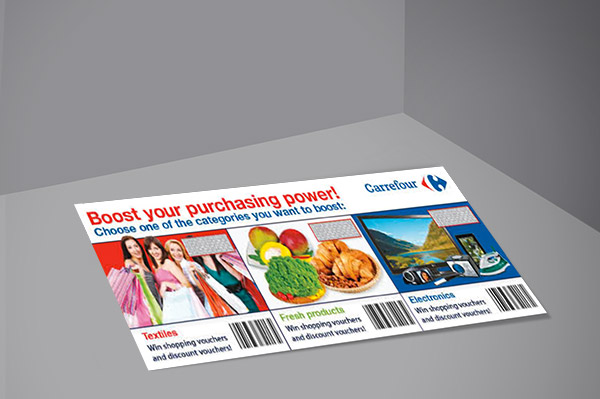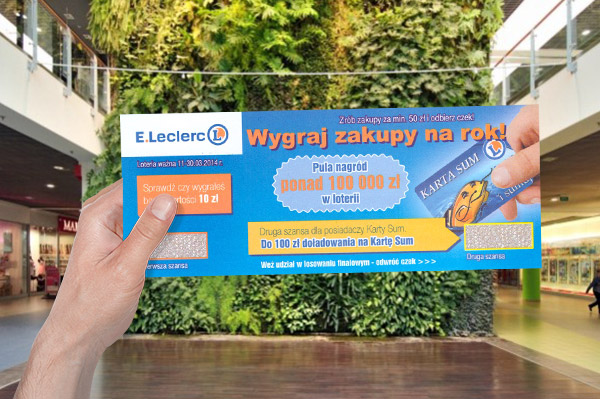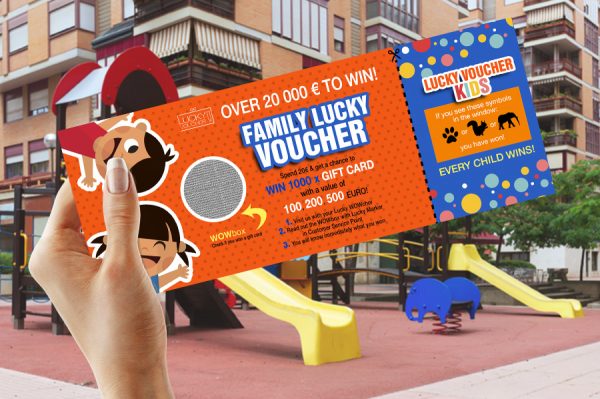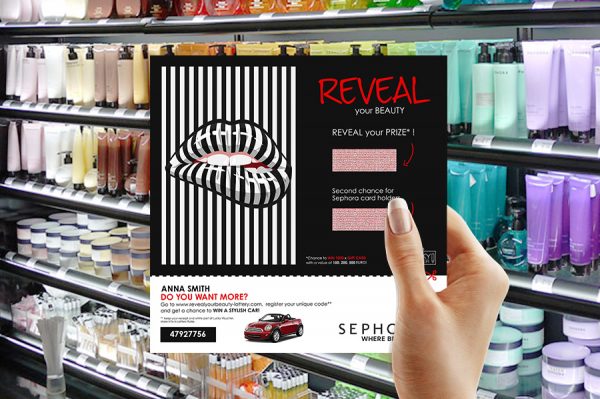 Designed depending on the purpose of the action. Special boxes for loyalty card owners or family vouchers, where the perforated part contains hidden surprises for children. By placing personalized codes for online registration, the voucher can also be a tool combining offline and online activities. Printed in individual sizes, on different paper weights with the thematic shape of the window.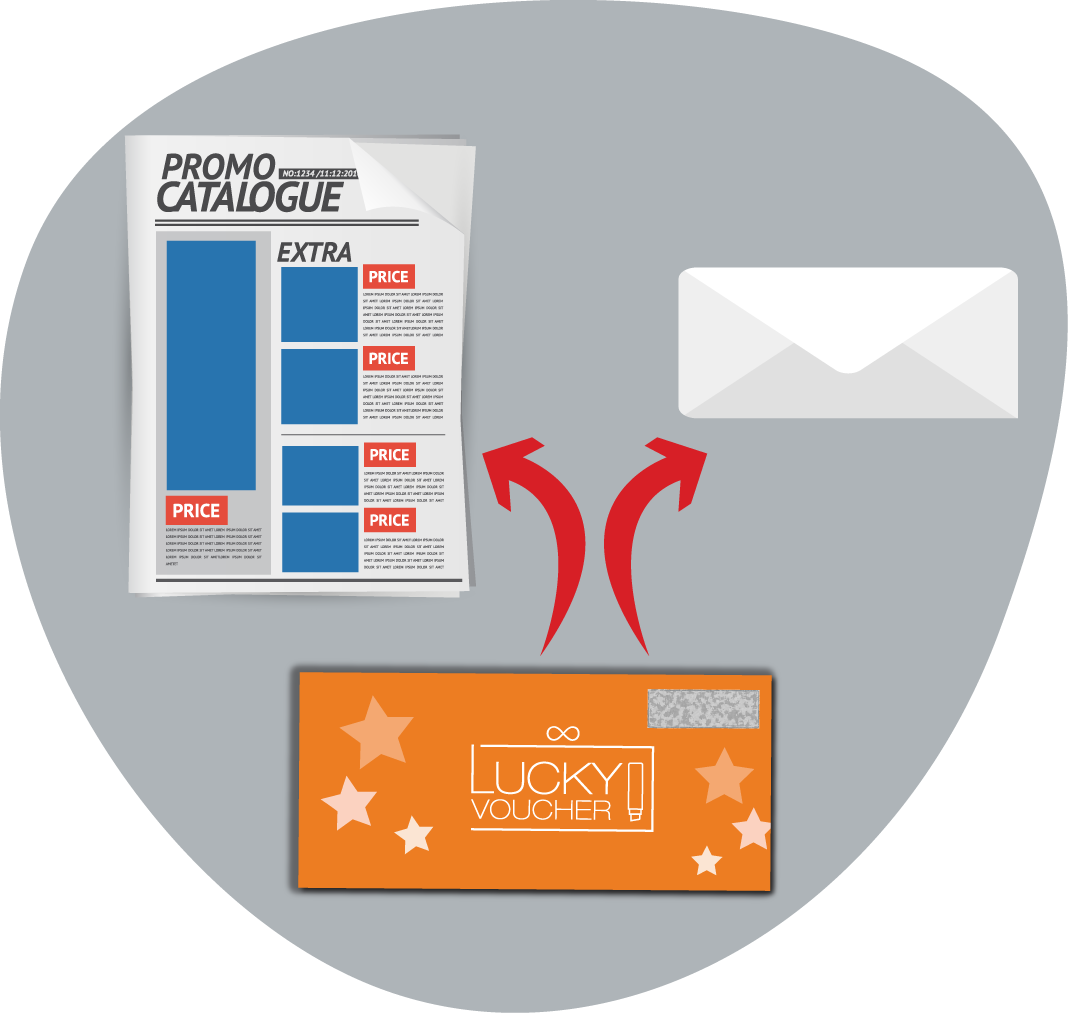 STEP 1
Lucky voucher is inserted in catalogs or mailings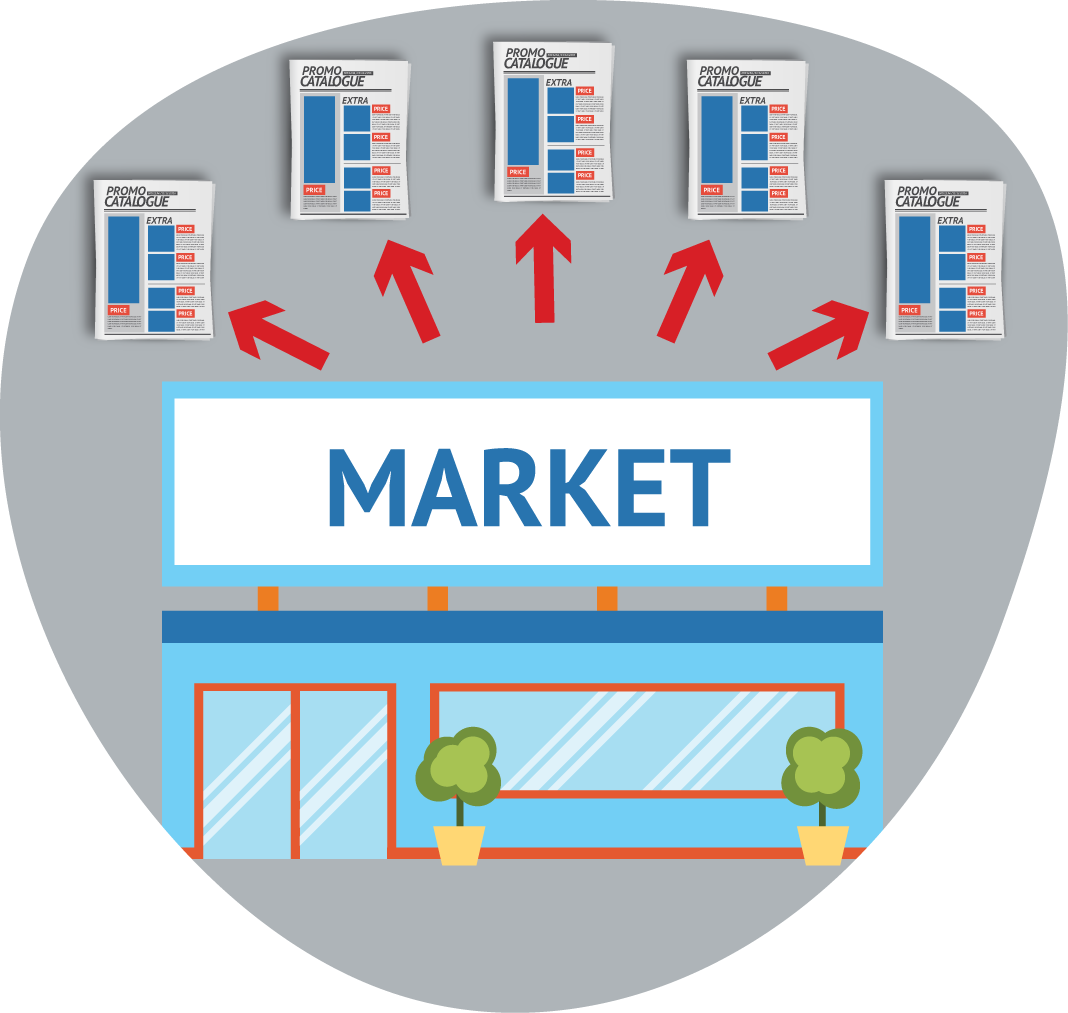 STEP 2
Catalogs or mailing are distributed to clients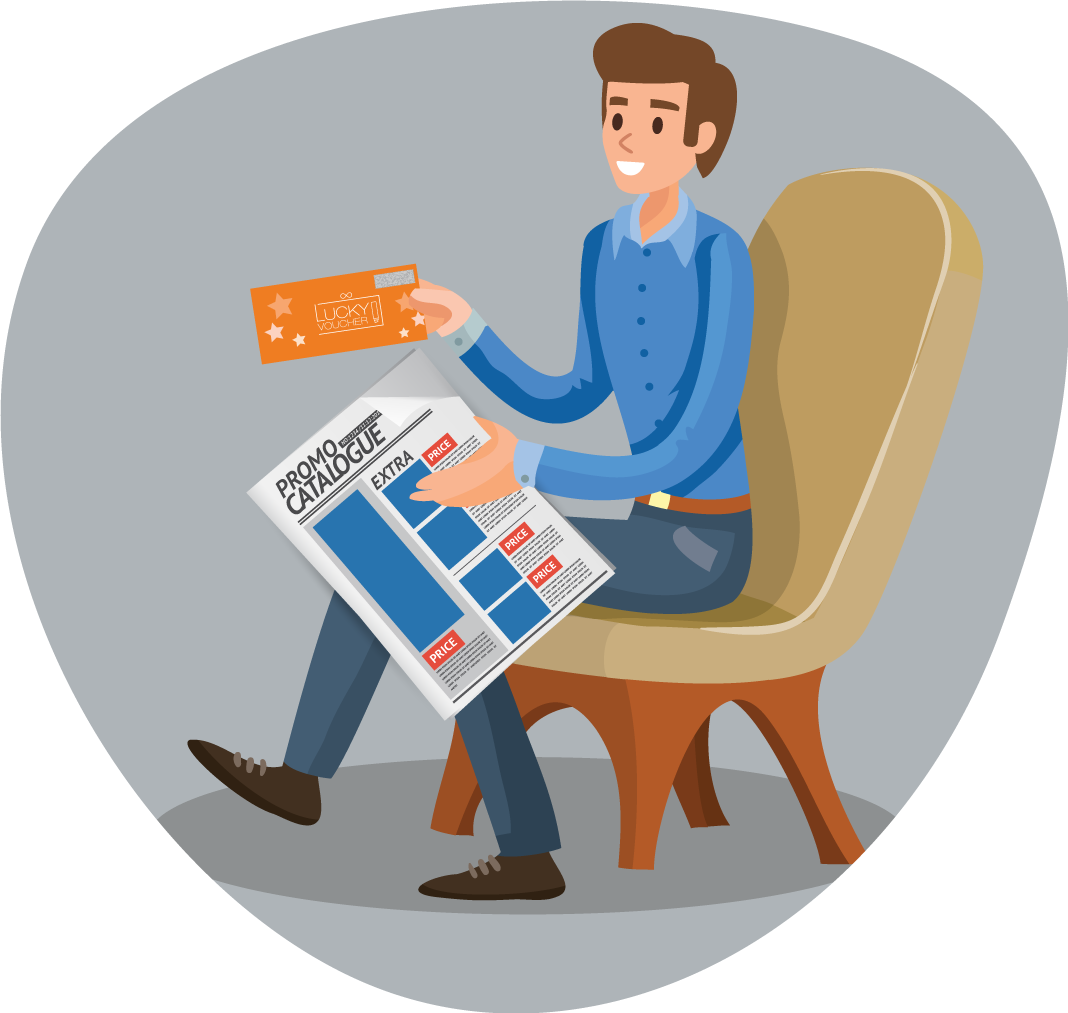 STEP 3
Customer receives a LV at home, but can't read it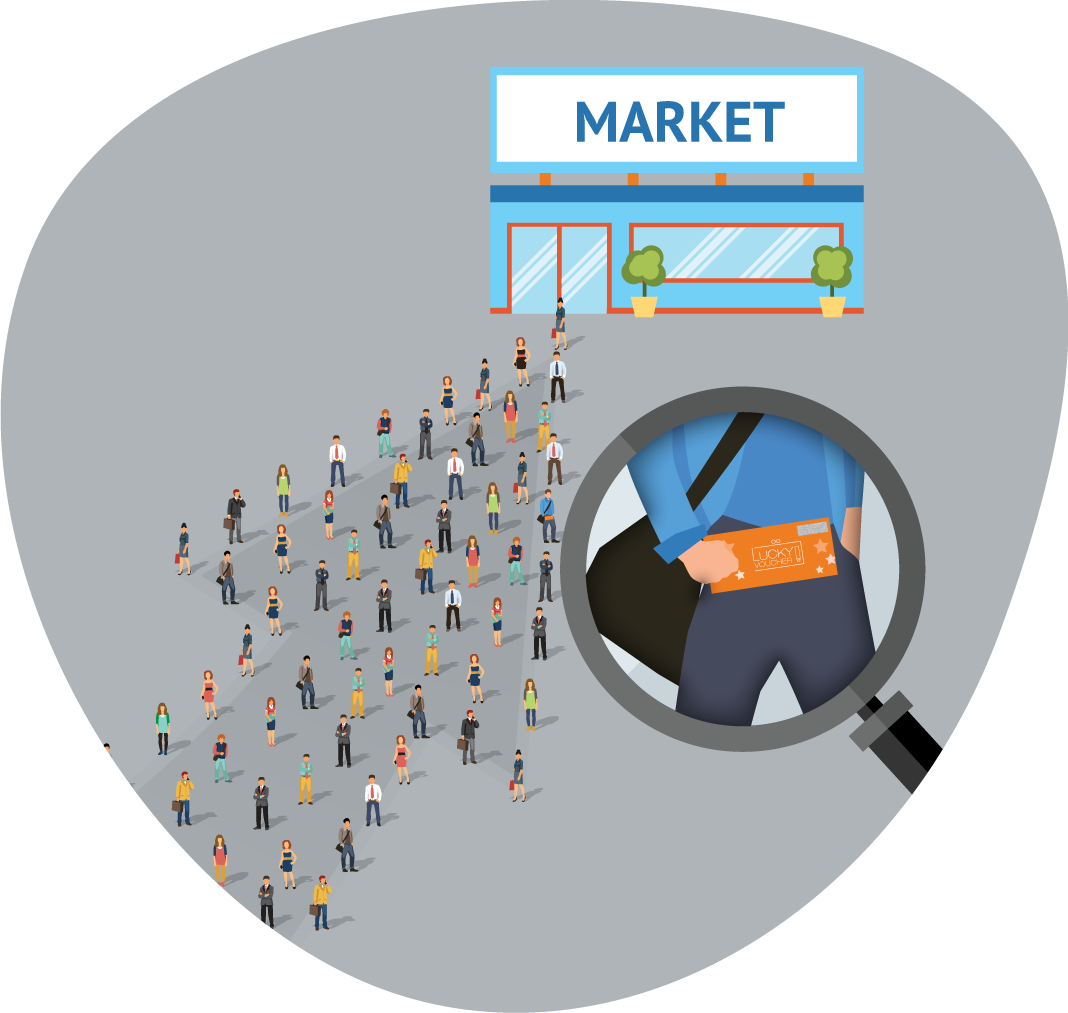 STEP 4
Customer goes to the store to read the Lucky Voucher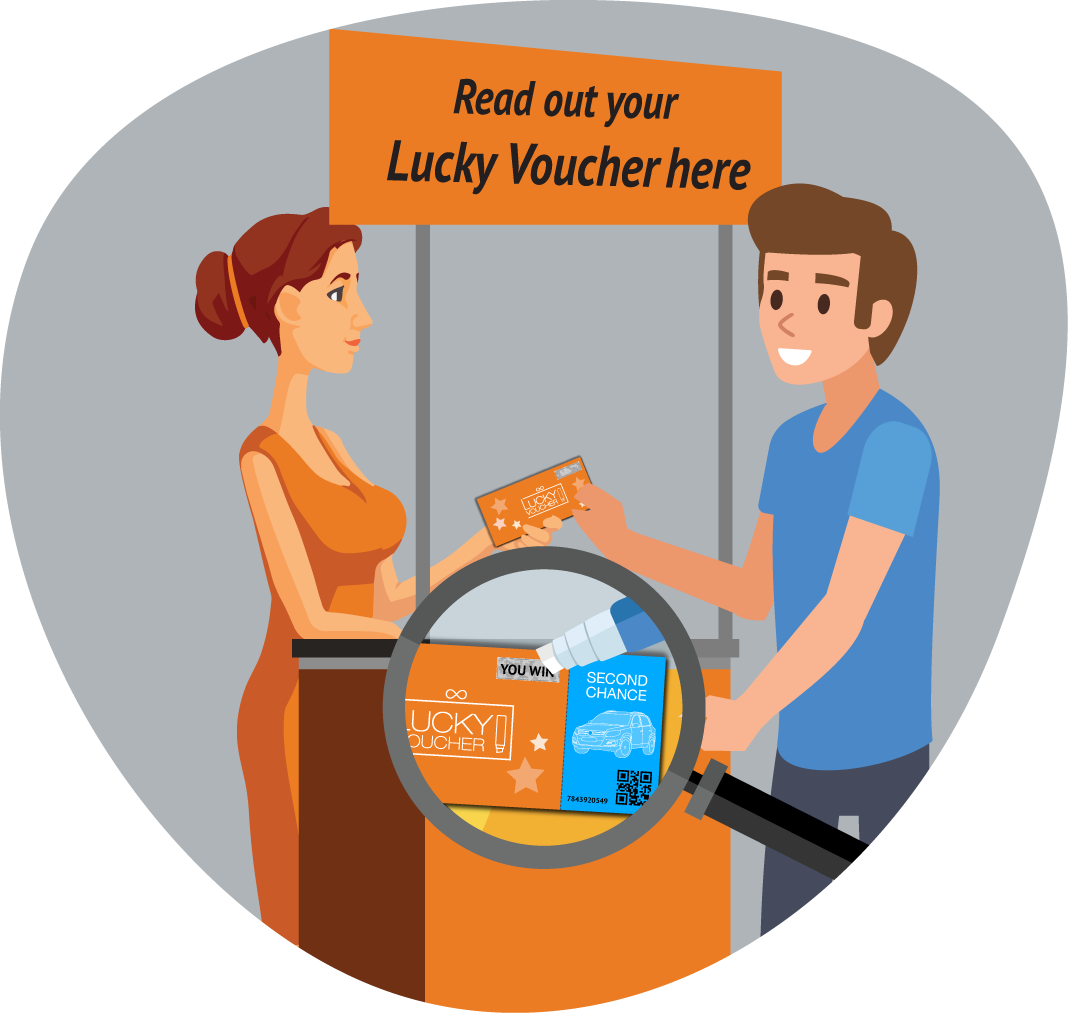 STEP 5
Staff discovers prize with Lucky Marker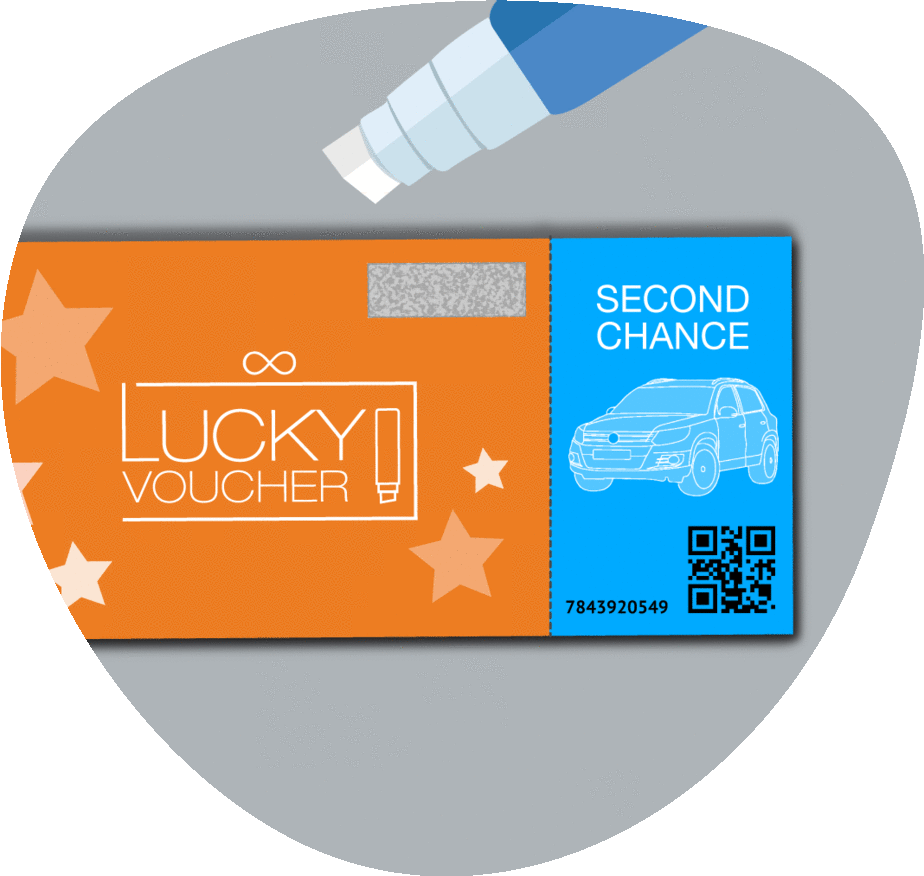 STEP 6
Customer can collect his prize
Want more?
Give your clients another chance to win and add a second online chance to the mechanism.